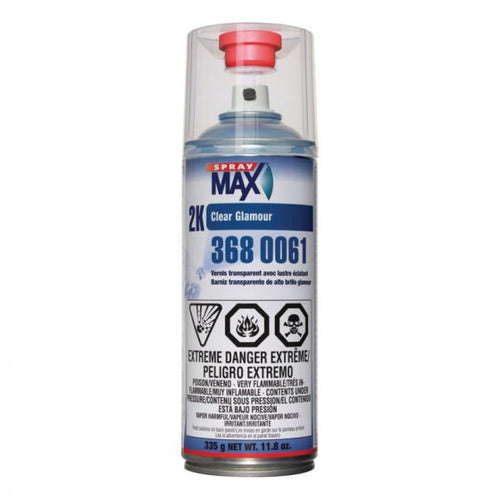 Payment & Security
Your payment information is processed securely. We do not store credit card details nor have access to your credit card information.
2K Acrylic Clearcoat - Spray max 11.3oz Aerosol ( Glamour )
No match
Didn't match my car color
Great product!!!
Applies nicely and is a great color match.
Excellent product
This is a very good product
Rear bumper cover
Great product to work with thanks very satisfied